TOT SPOT
Offering Infant and Toddler Care, 3 hour Preschool, Preschool/Child Care combo, and Before and After Care.
community education
Offering Enrichment and Recreation for ALL AGES including Aquatics, Adult and Youth Sports, Adult and Youth Enrichment Classes, Special Events, and Senior Center Activities.
Looking to Pay a Bill?
You can find your bills for enrichment courses, child care, preschool, and more by logging into your account.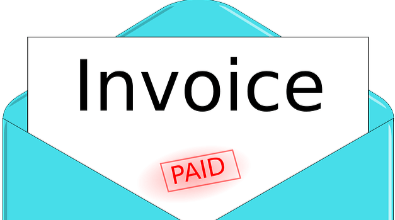 Visit our help page for step by step instructions on managing your account, printing receipts and tax statements, and updating contract information.
Get in Touch
Tot Spot
850 Spencer Rd.
Brighton, MI 48116
Brighton Senior Center 850 Spencer Rd. Brighton, MI 48116
Brighton Community Ed
125 S. Church St.
Brighton, MI 48116

P: (810) 299-4130